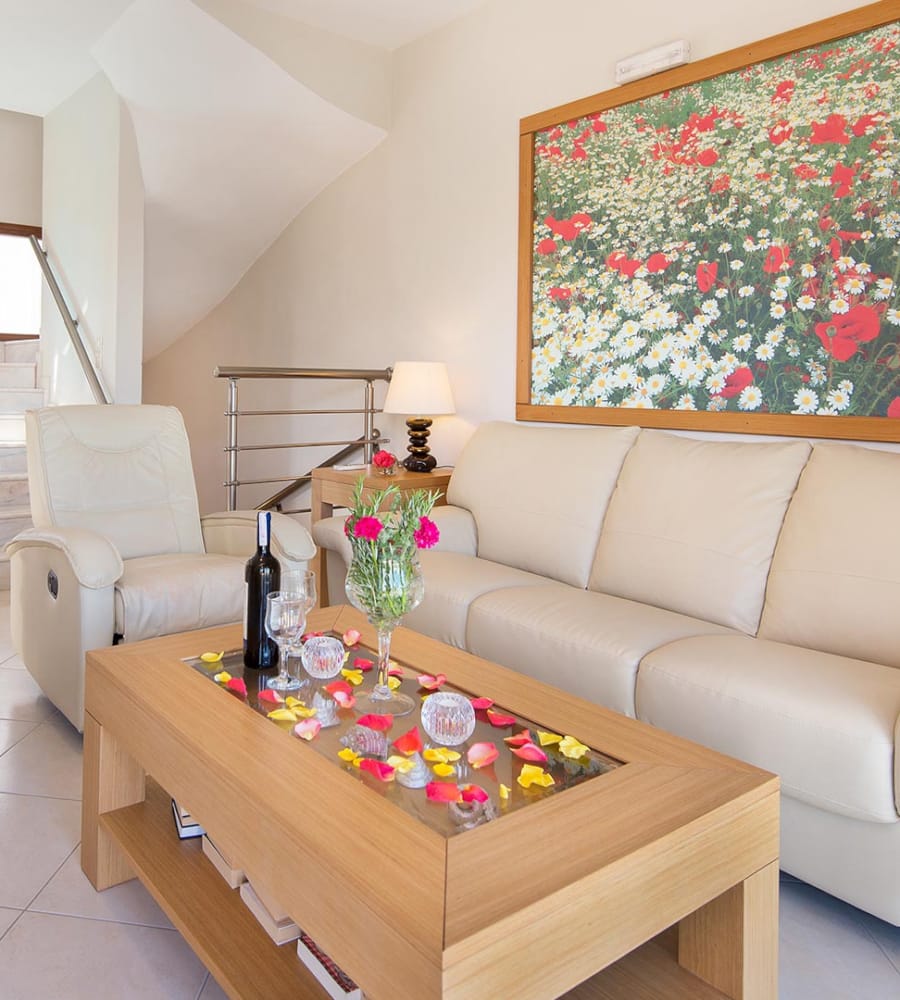 Amazing Villas in Rhodes
Horizon Line Villas
Horizon Line Villas is a complex of luxury villas in Kiotari Rhodes, which is situated only 40 meters from a beach of exquisite beauty, ideal for beach holidays.
Our four luxury villas, Villa Alia, Villa Ariti, Villa Erato and Villa Meliti, have been designed in total harmony with the surrounding sea environment. The villas provide you with the ability to enjoy all the facilities of the complex, and also have the essential privacy and calmness you desire during your holidays in Rhodes. Horizon Line Villas at Kiotari are the ideal destination for couples, families, large groups and companies making your visit a unique experience that exceeds all expectations.


The external spaces of each one of our villas in Rhodes are surrounded by a natural idyllic landscape that awakens the senses and makes a luxurious home away from home. A gorgeous private pool as well as a waterfall, which cascades from a two-meter high stone-built wall, along with a garden mostly lawn and several flowers, compose enchanting scenery.